Transform Your Spaces with Williamsburg Flooring & Design
Backed By Years of Flooring Expertise
Founded in 1997 by Dwayne Hall, Williamsburg Flooring & Design has grown from a small showroom in Smithfield, VA, to a full-service flooring and design company. Dwayne's hands-on experience as an installer and his commitment to quality have shaped our company's values and offerings, and we're proud to offer the best in flooring from Richmond to Virginia Beach. Experience the Williamsburg Flooring & Design difference for yourself!
Premium Flooring Services Tailored to Your Needs
At Williamsburg Flooring & Design, we offer everything you need for top-quality residential and commercial flooring. By our quality materials in-store, let us create a design that complements your vision, or allow us to handle everything from material choices to installation. Our quality range of products include:
Solid & Engineered Hardwood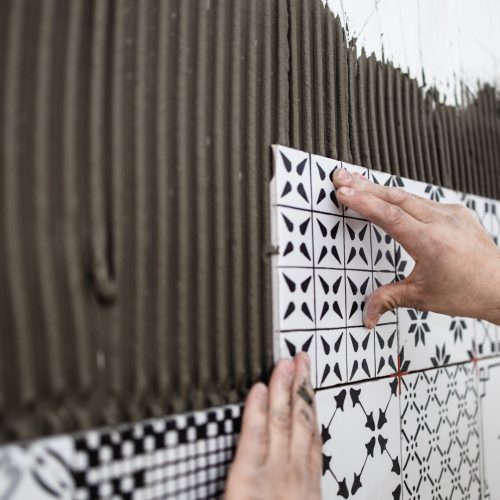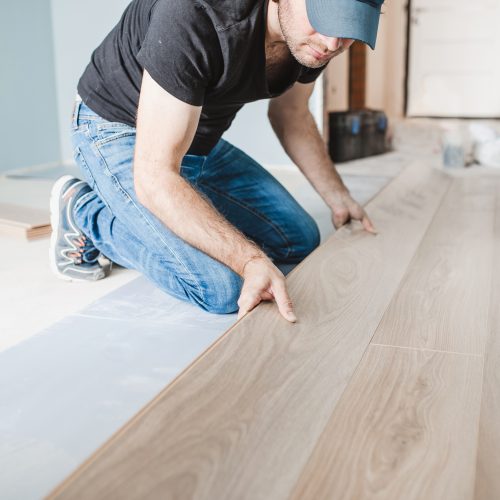 Solid & Engineered Hardwood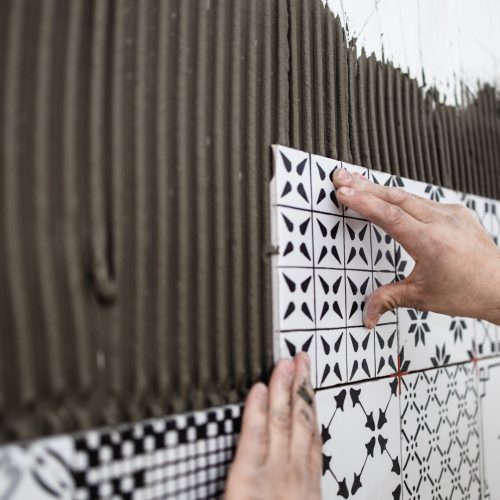 Solid & Engineered Hardwood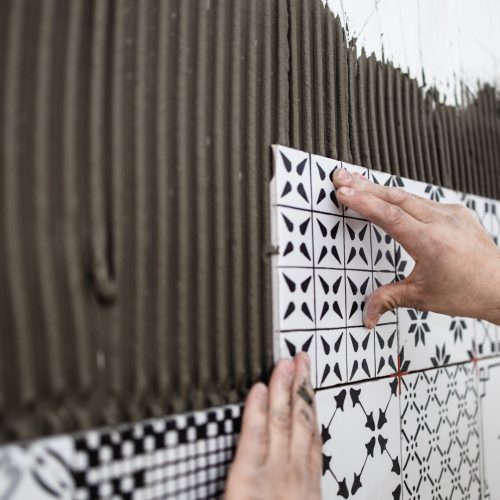 Our Commitment to Excellence
Here at Williamsburg Flooring & Design, we are committed to providing an unmatched experience for our customers. We stand out from our competition by offering:
Our Simple,
Streamlined Process
I love my new floors! Williamsburg Flooring & Design was a good choice. We met with Kristi at the store and she helped us decide what kind of flooring would be best for us and our budget. The installers came today, only a few days after our first visit, and did such a great job. They moved appliances and went to great detail in cutting around obstacles in my floor plan. I highly recommend this company.
We just had a tile black splash installed and are very happy with the work done! Dwayne and Kristi were great at guiding us through the process and were always available for any questions or issues that arose. Their team that did the installation were very professional and knowledgeable. I would recommend Williamsburg Flooring and Design.
We love our new floor and will definitely use the services of Williamsburg Flooring & Design for future flooring needs. We needed carpeting removed & wood floors installed. Dwayne is a great communicator and explained our options and the process clearly. The project was done on-time and just as described. The installation was flawless. We couldn't be happier!